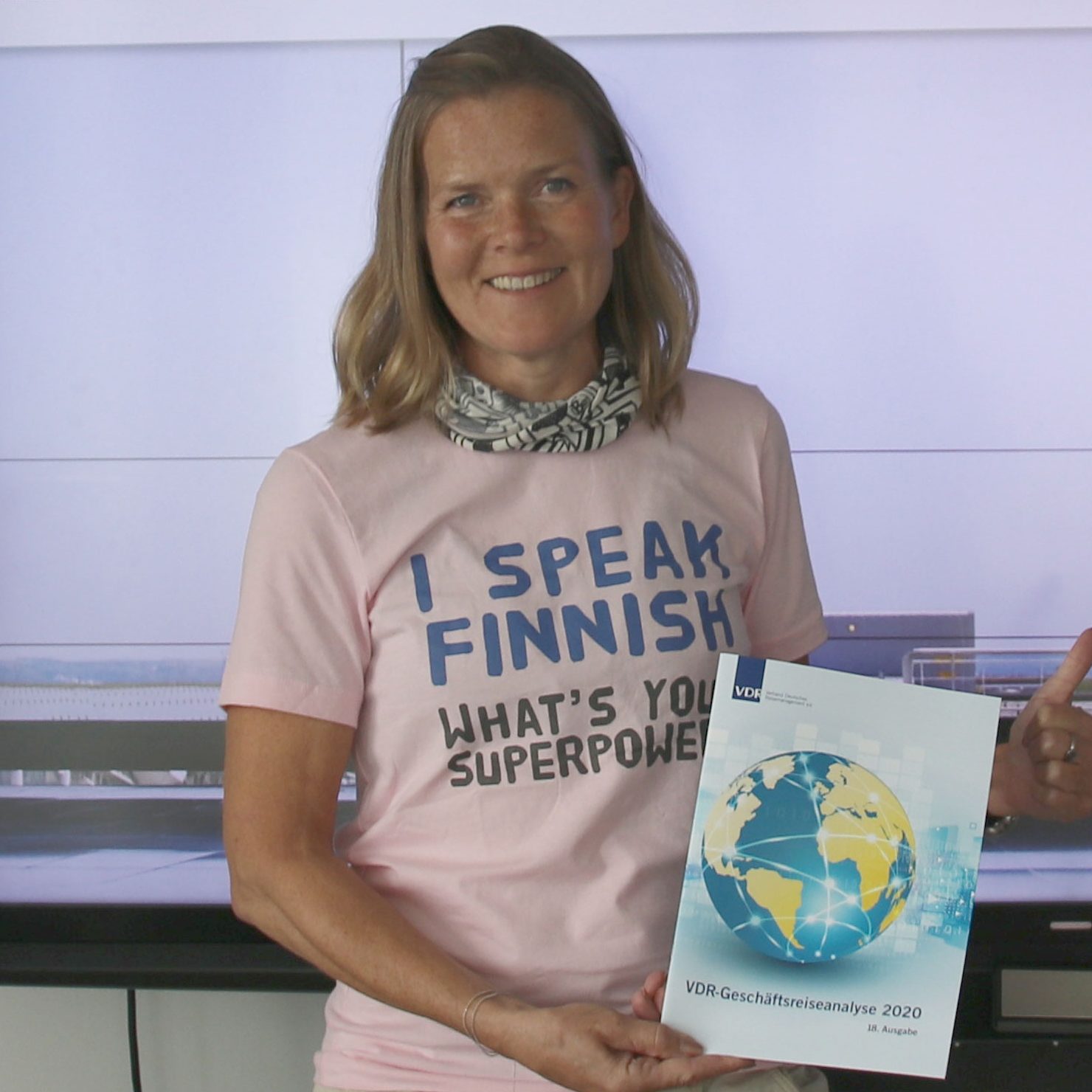 Services
If you choose to work with me, you can count on clear, creative, hands-on support. Coaching would mean to define your path of development and achieve your specific goals. In practice, I will provide orientation, guidance and trainings for individuals or groups and moderate inspirational workshops. Topics of expertise include ecotourism, wildlife conservation, adventure travel, rural, community- and nature-based tourism development, thematic trail concepts, hiking and cycling. Additional benefits to consider include planning, marketing and management of innovative, sustainable events, as well as making use of proven methods of market research.
Today, I'm often asked the questions "where or how to start in sustainability?" and "how to get certified?" As a coach and auditor, I will support you on your journey with Green Destinations, Travelife for Tour Operators and the Good Travel Program for SMEs. My personal experience and recognition in sustainable tourism standards and practices was analysed and approved by the GSTC Professional Certificate in Sustainable Tourism.
Most importantly I will tailor-make methods and topics based on your needs. Most popular are strategies and studies, workshops and seminars as well as moderation of discussion panels. A "Magic Round Table", co-hosted with Prof. Dr. Claudia Brözel, is ideal for groups where balanced communication is needed. Rates will be individually agreed upon, depending on type and size of the task(s).
Destination Development Strategies
Destination Management
Product Development
Sustainable Development Roadmaps
SDGs in Tourism
Community-Based Tourism Development
Megatrends & Marketing
Funding
Resilience Strategies and Tactics
Product Development
Competitive Advantage
Sustainability Management for All
Market Access, Branding & Digital Marketing
Sustainability in Corporate Travel and MICE
Mentoring
Networking
Education
Communication
(photo: © DSTNCMP – destinationcamp.com)
Destination Development Strategies
Destination Management
Product Development
Sustainable Development Roadmaps
SDGs in Tourism
Community-Based Tourism Development
Megatrends & Marketing
Funding
Resilience Strategies and Tactics
Product Development
Competitive Advantage
Sustainability Management for All
Market Access, Branding & Digital Marketing
Sustainability in Corporate Travel and MICE
Mentoring
Networking
Education
Communication
(photo: © DSTNCMP – destinationcamp.com)